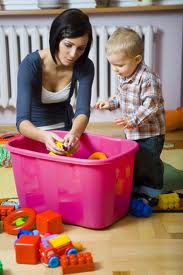 Free workshop for community members
In this interactive short workshop, parents will gain an
understanding of the skills and concepts children develop while playing.
Participants will also learn how they can best support this development.
For parents/carers of children aged 0-6 years.
Tuesday, 11th August 2015
9am-11:30am
Hillman Primary School
35 Unnaro Street
HILLMAN
Refreshments & handouts provided
For bookings please email workshops@clanwa.com.au
At CLAN WA, we understand that every family is unique. We all have different circumstances, experiences, hopes and strengths. We all need a helping hand at times.
Our Parenting Workshops cover topics such as building resilience, growth & development from toddlerhood to adolescence, communicating more effectively with children, & dealing with challenging behaviours.
Our Mental Health & Wellbeing Workshops are designed to equip you with useful information & practical skills for dealing with mental health issues.
Perth Metro 9477 0400
Peel/Rockingham 9581 5595
Copyright © 2015 CLAN WA, All rights reserved.
You are receiving this email because you requested more information about CLAN WA workshops or services.. If you would like to be removed from our mailing list, please unsubscribe below.
Our mailing address is:
CLAN WA
PO BOX 1341
East Vic Park, WA 6981
Australia