I have been working as an Education Assistant for 12 years and have been lucky to be a part the wonderful staff at Bungaree Primary for the past 6 years. I thoroughly enjoy working in ECE, supporting the students in all areas of their learning journey and assisting the teacher to provide a positive and engaging classroom where all students are encouraged to reach their full potential. I find working with my peers in the Early Years Learning Team to be a rewarding experience and look forward to con
tinuing my journey at Bungaree.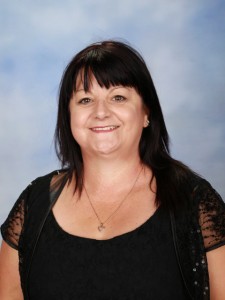 Leanne Bartlett
I have been an Education Assistant since 2000, working with children from early intervention Kindy through to Year Seven in the Rockingham region at various schools. I came to Bungaree in 2015, specialising in Special Needs and now I am a part-time mainstream Education Assistant. I enjoy working with children and teaching them different strategies and skills. I love being a part of the Bungaree team.
Pam Lloyd – EA
This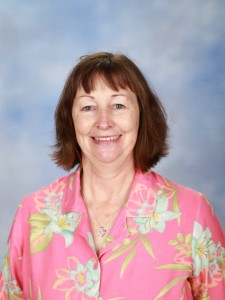 has been my 9th year as an Education Assistant at Bungaree and I love being part of this school.  I am passionate about my students having a go at their work and trying their best!
Nicole Dunlop – EA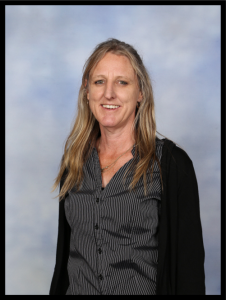 I have been working for the Department of Education for several years as an Education Assistant, and have been at Bungaree Primary School  since 2016, working in Kindy and Pre Primary. I thoroughly enjoy working with the students and staff at this school and enjoy getting to know the parents and families of the students.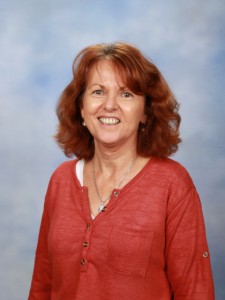 Mrs Jenny Hooper
I have lived in Rockingham for 26 years and have worked at Bungaree Primary  for 22 years after working at Hillman Primary for 2 years. I initially started part time as a Teacher Assistant in the Pre-Primary, Year 1 and 2 classes. I have been working as a Special Needs Assistant for the last 12 years. This work experience has enabled me to work from Year 1 to Year 7 classroom. I enjoy working in the Special Needs area. My priority is to help students feel welcome, valued and happy. I believe this is the foundation to a great learning experience. To be a part of a student's journey through school is a wonderful and rewarding occupation.
I have lived in the Rockingham area for many years, and have had the pleasure of working at Bungaree Primary School as a Special Needs Education Assistant since 2016. I have been an Education Assistant for the past 6 years, and have experience working with children from Kindergarten through to Year 6.
I enjoy assisting students daily to succeed in their learning, to feel valued and to be a successful part of the Bungaree Primary School community. Helping students to achieve academic milestones and goals is an extremely rewarding part of my job, and I enjoy seeing the students celebrate their success throughout the year.