All students from PP to Year 6 are encouraged to participate in swimming lessons.
Swimming starts Monday 1st April 2019.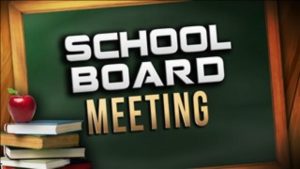 Invitation to Parents, Carers, Students, Staff and Surrounding Community members of Bungaree Primary School to the annual Public Meeting of the School Board.
The School Board is made up of representatives of school parents/carers, members of our local community, and school staff. Along with the school management, we are responsible for deciding on policies and the future direction and focus of our school.
If you are interested in the future direction of the school, and what areas we should focus on for improvement over the next three years, then please come along and have your say. Equally, if you would be interested in joining the School Board, and would like to find out more about what we do, or just have some questions or suggestions, then this would be a good opportunity.
The next meeting is o the 25th March at 3pm.